LABOUR NEIGHBOUR SERVICES
No matter what the season, Labour Neighbour can provide the service you need to keep your residential or commercial property in top shape.

Winter Snow Removal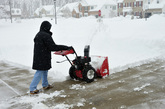 Labour Neighbour has all the equipment to ensure your
residential or commercial walks and driveways are clear
of snow.
Spring and Fall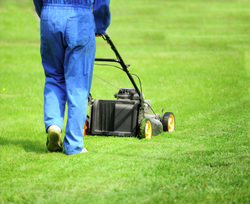 We will ensure that your lawn looks topnotch all summer long with regular cutting and trimming.
In the fall we offer aeration, fertilization and final lawn cuts, along with leaf and debris removal.